East Grinstead Garage Doors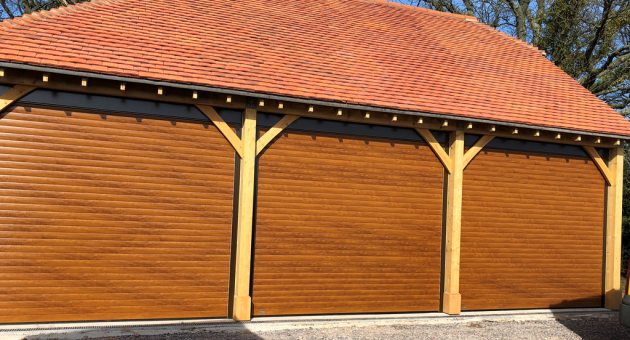 East Grinstead Enquiry – Local call: 01342 277998
Replacement Garage Doors in East Grinstead
We will advise you on the full range of styles, types, finishes, mechanisms and colours of today's replacement garage doors. We work with many, trusted manufacturers to give you a full choice to suit your needs, taste and budget. A replacement garage door will add value to your home as well as looking good and potentially offering improved security, insulation and ease of access.
Garage Door Repairs in East Grinstead
We have a dedicated team of garage door engineers that repair garage doors in East Grinstead regularly. We can repair all types of garage doors including Cardale, Henderson, Hormann, Garador, Wessex, Merlin and all roller doors. If you have a problem with your automated garage door, or need new parts or remote controls, we can help with that too.
Garage Door Automation in East Grinstead
A lot of people enjoy the convenience of automated garage doors now, which have become very affordable. If you're looking for advice as to which kind of automated door might be best for you then we can help. We work with all the leading garage door brands and are very knowledgable about which door is the best fit for your circumstance and budget.
There's a comment section too if you'd like to give feedback or ask questions about an article directly. We always respond to enquiries as soon as possible.
Our recent garage door installations in East Grinstead
East Grinstead Enquiry – Local call: 01342 277998